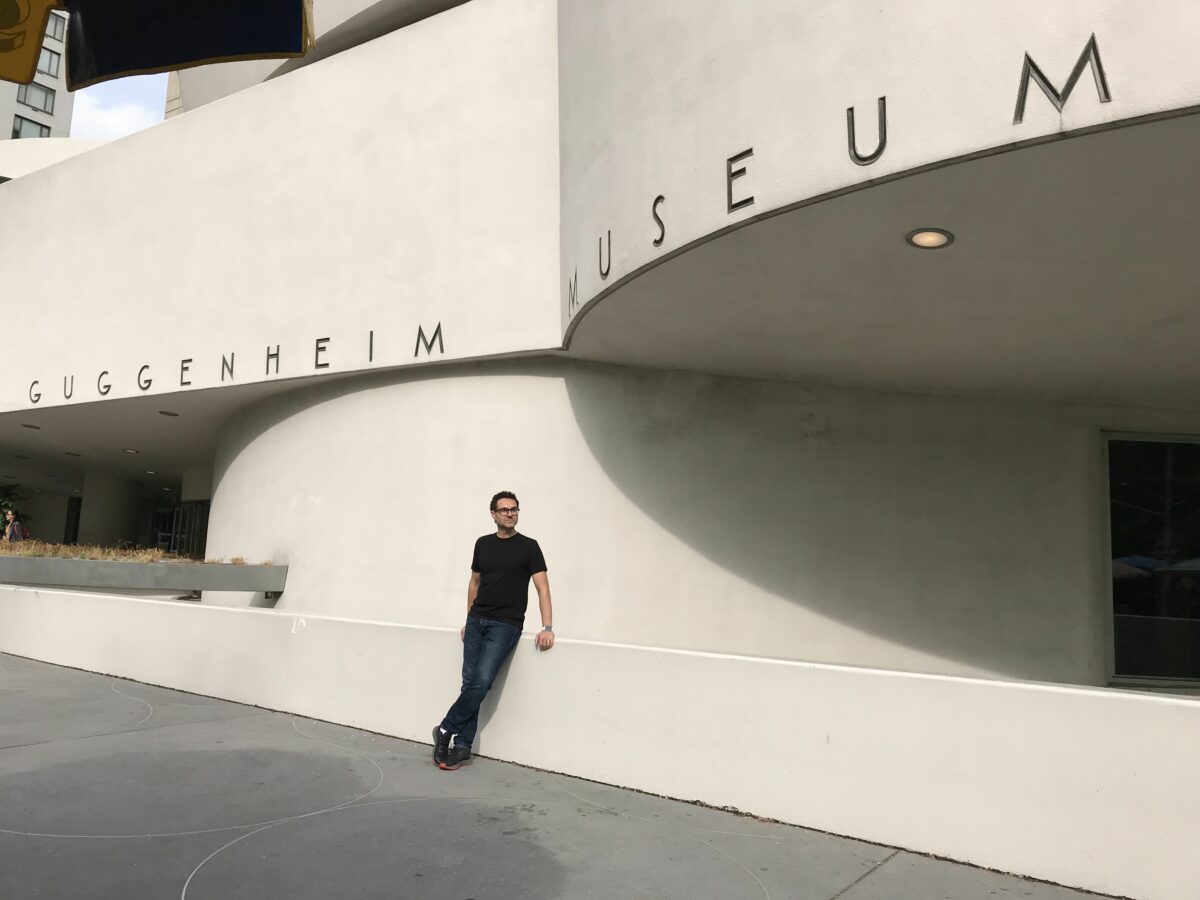 Furniture Branding will be speaking at the Vegas Market on July 28th!
Furniture Branding's CEO and Executive Director, Jason Pires, will be speaking at the Home Furnishings Association seminar in Las Vegas at 10:30 am on July 28th, room B1050. The topic of discussion will be "Human-Centric Marketing: The Science of Selling Meets the Art of the Lifestyle Experience." Feel free to stop by and say hello!
You can learn more by clicking here.