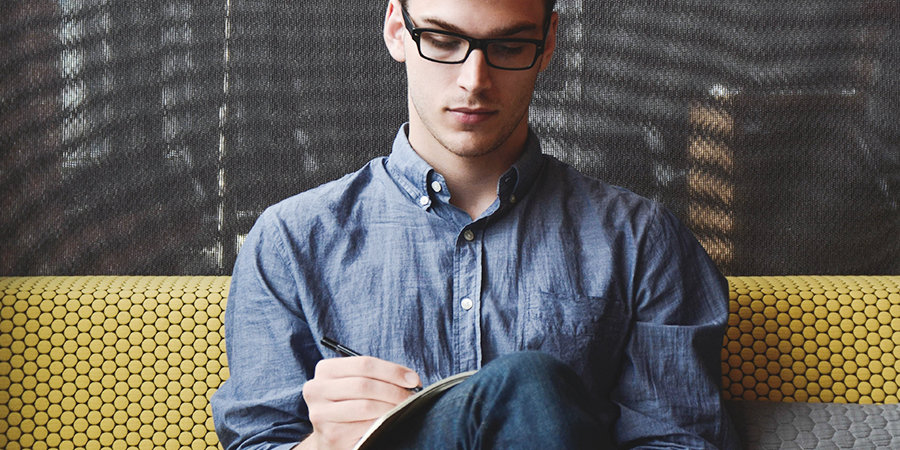 Why Customers Aren't Coming Through Your Door and What You Can Do to Bring Them in Again
Why Customers Aren't Coming Through Your Door – and What You Can Do to Bring Them in Again
Is your store's foot traffic slowing to a crawl? Discover why the retail landscape is undergoing an existential metamorphosis – and how you can capitalize on the changes by embracing new shopping habits.
Why In-Store Sales Are Slowing
Online shopping is the driving factor behind the slowdown in brick-and-mortar sales, with unparalleled competition and consumer incentives:
1.    Shoppers are savvy and more informed. They know they have numerous options when it comes to style and price, and they want to get the best deal on the perfect furniture for their lifestyle.
2.    Online shopping is so easy. Buying a couch while sitting on your couch in pajamas is much easier than getting out and visiting various furniture stores, which may or may not have what you want.
3.    In-store promotions devalue products. Many brick-and-mortar stores offer deep, ongoing discounts to try and stay competitive with web retailers. But this strategy often backfires by devaluing the brand and creating customers who will only buy their products at discounted prices.
How to Bring Customers Back
Attract smart modern shoppers with a customized experience that speaks to their individual needs and is tailored to their evolved approach to shopping.
Geo-Targeted Ads – Connect with consumers based on their location and income, luring them to your store with timely, targeted ads. Send special offers and coupons that are guided by location data from smartphones. Is a customer in your neighborhood, or at a competitor's store? Send them a push notification about your new promotion.
Showroom Experience – Shoppers need to feel engaged, entertained, and inspired in your store. Create a cool, boutique-style experience that immerses the customer in the moment – and offers share-worthy photo opps for social media. Showcase local character with unique, "only here" products. Incorporate multi-channel shopping through kiosks and mobile devices to provide greater product access.
Upgrade Your Tech – 65% of retailers plan to incorporate new technology into their business model this year. New or updated websites and virtual showrooms topped the tech to-do list, followed by augmented reality, 3-D printing, mobile apps, and chatbots.
Open a New Door: A Digital Door
Online shopping may be decreasing the flow of foot traffic through your door, but it's also opening up exciting new opportunities to capture the market's attention. Take advantage of changes by connecting with potential customers where they already are: online.
E-Commerce. Would you buy a kitchen table on your smartphone? 20% of millennials already have purchased furniture and home goods via their phones. Websites provide the personalized recommendations, easy price comparisons, and exceptional convenience that modern shoppers demand. Chat and video concierge services can guide customers to exactly what they're shopping for.
Social Media Shop Apps. Make it easier for consumers to purchase your products by using Instagram's robust shopping feature and Facebook Stores. Virtual storefronts on these popular platforms put your products at digital eye-level, which increases access, conversion, and revenue.
Related Articles: Virtual and Augmented Reality are now a reality for the furniture industry; 3 reasons why your media spend is not performing the way it used to