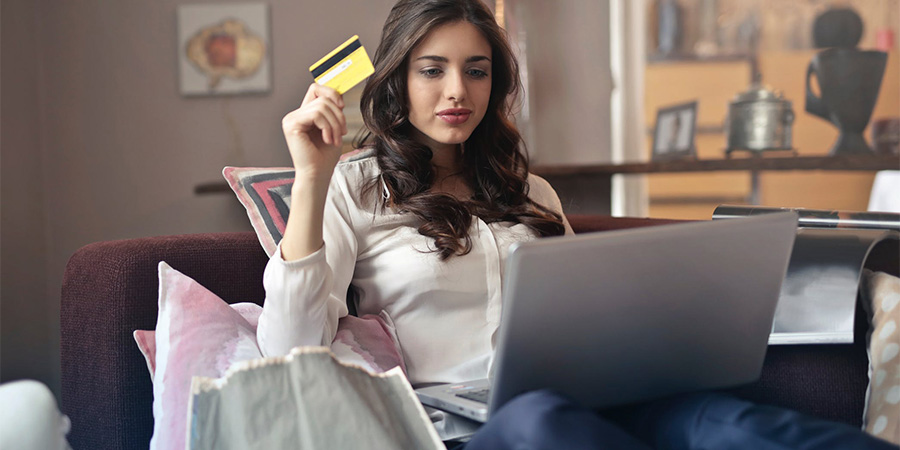 Which Online Platform Is Best for Your Retail Furniture Store?
How to choose the right e-commerce marketplace
Consumers will spend over $300 billion buying furniture and appliances online in 2020. Is your furniture store enjoying a slice of the pie, or missing out completely?
Whether you call it online sales or e-commerce, there are numerous options for your store's internet marketplace – but one size does not fit all. Discover which online platform is right for you and capitalize on the ever-increasing e-commerce revenue.
Why E-Commerce Is Important for Furniture Stores
Wondering if setting up an online platform is worth the investment? Consider this:
• 90% of shoppers start their customer journey online. While most people still prefer to buy their furniture in a physical store, they assess your brand's quality, legitimacy, and products online before making the trip.
• The web is the best way to deliver information. Make it quick and easy for shoppers to find the furniture specifications that they are looking for while you tell them the story of your brand.
• Increase your visibility. With unique services like interior design virtual reality experiences and 3D modeling.
• Everyone else is doing it. Other furniture retailers and brands are investing more every day into their online platforms and seeing their revenue increase.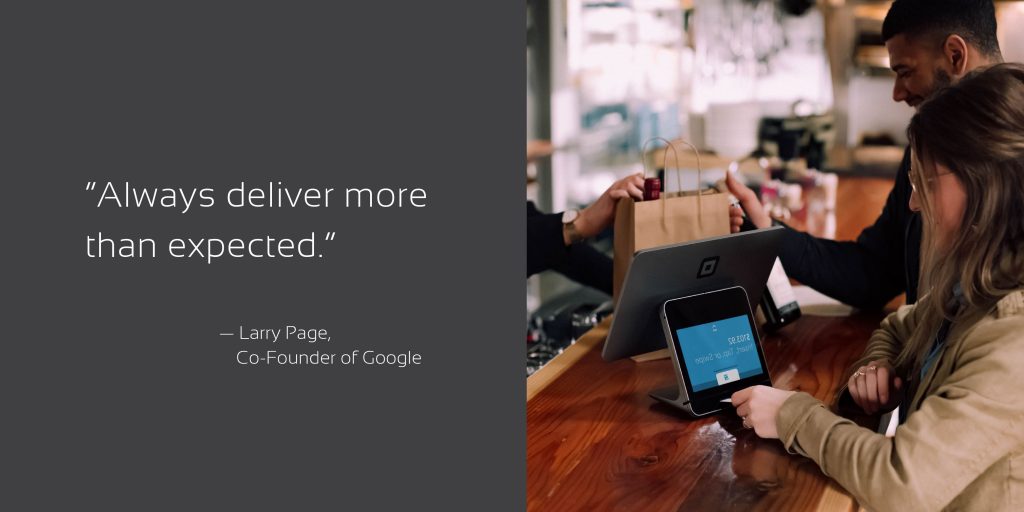 Online Platforms 101: Explore Your Options
E-commerce platforms don't just facilitate consumer sales, they can also be used to manage your website, market your products, and handle web operations. You have three basic options:
1. Custom Website: Created just for your store using programming software such as Magento, this option gives you total control – and total responsibility – for every single element of your website. You can create an amazing user experience, but you'll need resources (time, budget and some tech whizzes) on hand.
2. "Out of the Box" Platforms: Hosted in the Cloud, these ready-to-use solutions are the simplest choice for e-commerce. Solutions like Shopify, SquareSpace, Big Commerce, and WordPress are quick to set up and easy to manage.
3. Self-Hosted Website: This option strikes a balance between #1 and #2 by combining a custom website with a ready-to-go-platform like Shopify. This gives you more control than cloud-hosted platforms but with less expense than a fully customized website.
4. Catalog Websites: This option is very common for furniture retailers as many 3rd party solutions include entire furniture catalogs of various brands and include ongoing product updates. The downside is that this solution limits how unique the experience and products are for your potential customers or audience, often benefitting 3rd party catalog sites and the brands they host much more than actual furniture retailers.
 Also consider:
Third-Party Marketplaces: You can also sell your products via third-party online shops like Amazon, Facebook, Instagram, and eBay. These marketplaces aren't great for brand building, but they're simple to set up as part of a multichannel sales strategy.
Mobile App: Harness the power of smartphone tech and consumers' on-the-go habits and with a retail app. Coexisting with your website, a well-designed app can enhance the consumer experience with personalization.
Next-Level Furniture Marketing: Virtual Reality
What if customers could see your furniture in their homes before they decide to buy? They can with today's new interior design virtual reality apps, which provide 3D models of furniture that shoppers can digitally manipulate.
Customized apps like IKEA Place let users virtually place the brand's products in their homes. Other augmented reality apps like DecorMatters include 3D models of many different brands. Placing your furniture on one of these multi-brand design apps is a fantastic way to boost your store's visibility.
Define a Winning E-Commerce Strategy with Furniture Branding
Making your product and selection inventory accessible to purchase online is essential for any modern marketing strategy. We at Furniture Branding help you decide which online platform is best for your furniture retail store and implement a successful e-commerce approach.
Want to learn more? Contact Furniture Branding today online or at 818.714.2484.